Thursday. 12.31.09 5:19 am


Its Goodbye 2009 and Hello 2010,
Year 2009 has been bitter and sweet,
Big thanks to all who have been there.

And Hope 2010 will be a better year.




Comment! (2) | Recommend!
Wednesday. 12.23.09 1:33 pm
Happy Birthday Bro
and
Merry Christmas to all.
Comment! (1) | Recommend!
Tuesday. 12.15.09 11:17 pm



I remember our seeds grow,
and how you cried when you saw the first leaves show.
The love was pouring from your eyes.




Comment! (2) | Recommend!
Sunday. 12.13.09 4:31 pm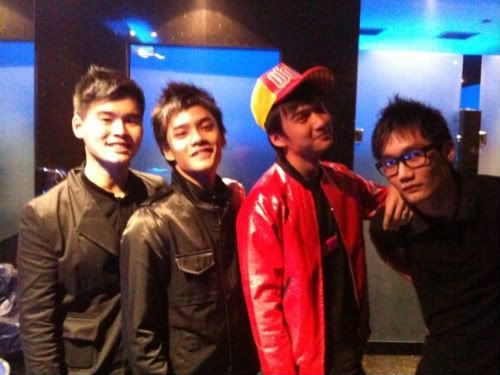 It's been awhile since i've stepped into Zirca.
Love the music there, just gets me so high. Goodnight!




Comment! (2) | Recommend!
Saturday. 12.5.09 5:31 pm



So here's to everything, coming down to nothing.
Here's to silence that cuts me to the core.
Where is this going? Thought i knew for a minute.
But i don't anymore.


Caused one second it was so perfect, now you're halfway out the door.





Comment! (2) | Recommend!
Thursday. 12.3.09 6:05 pm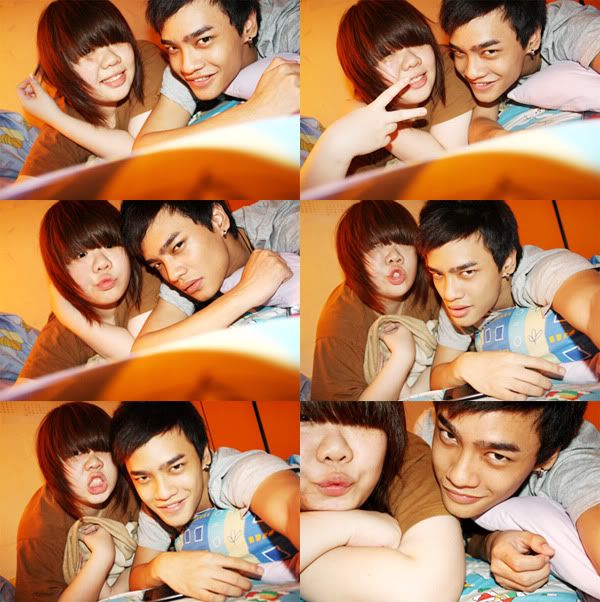 Gossip before bedtime. Covergirl meets Dickilious. Sweet.



Comment! (4) | Recommend!